Comics, Illustration, Design, Animation
Cord Nielson is a visual artist hooked
on making images tell good stories.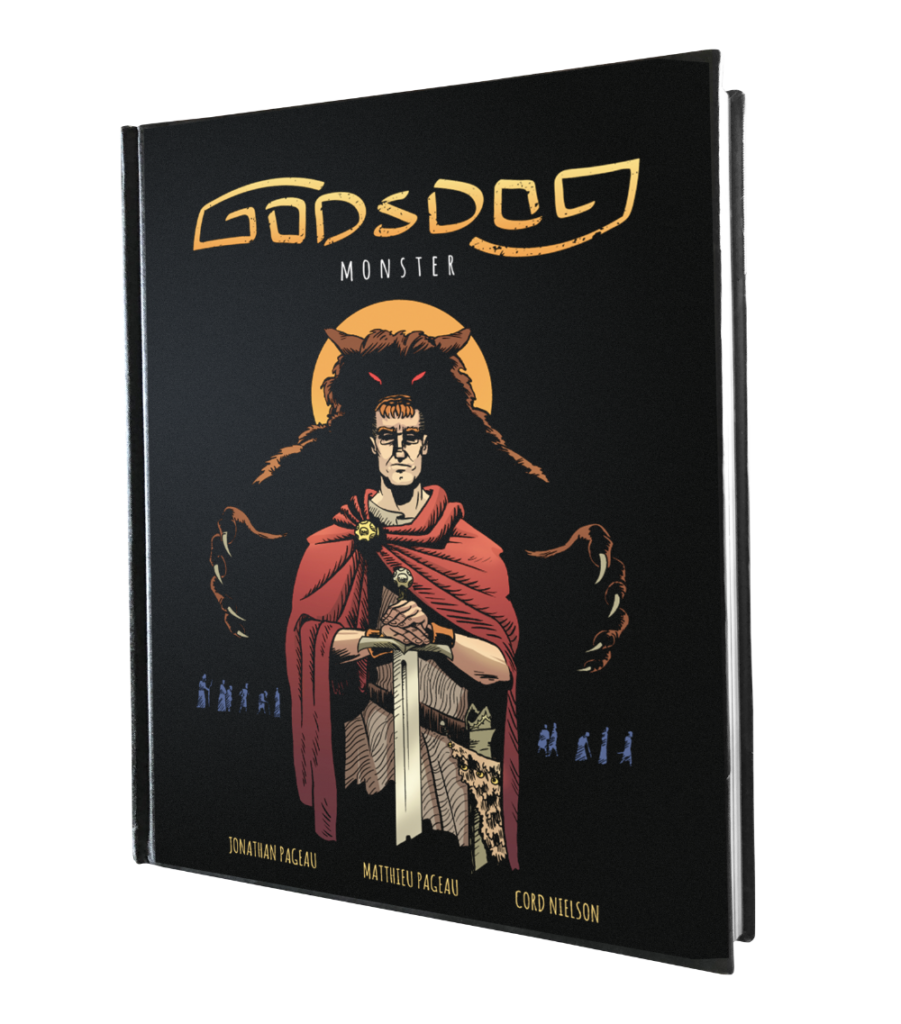 God's'Dog | Monster
A 115-page graphic novel about warriors, saints, and the role of monsters at the end of an age.
The first book in a new series by Jonathan and Matthieu Pageau, adapted and drawn by Cord Nielson, colored by Felipe Cartin.